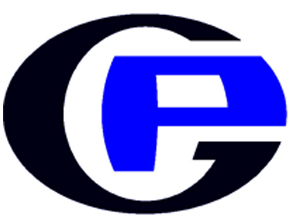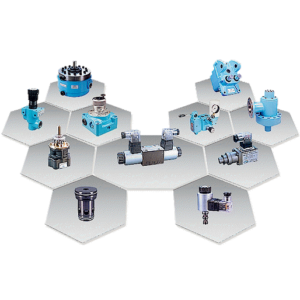 Polyhydron Pvt. Ltd (PPL) is the flag ship company of Polyhydron Group of Industries. Polyhydron manufactures Hydraulic Radial Piston Pumps, Industrial & Mobile Hydraulics Valves and Accessories. It has an effective Stockiest Network throughout India which markets PPL products.
Polyhydron products are priced unbeatably low and PPL has changed the prices very marginally in last 25 years. PPL maintains a careful implementation of Just in Time Production System, Kanban System etc… where in waste elimination is the key. Polyhydron has maintained a compound growth rate of > 30%.
Polyhydron is known for its Ethical Management. People from all over India visit the company to interact and understand the systems. It has become a kind of "Pilgrimage Center" for the corporate world of India.

Polyhydron system Pvt Ltd (PSPL) was established in 1985 and from inception, It has been known for its abilities in Designing, Manufacturing, Installing, Commissioning, and Maintaining Electro-Hydraulic Systems, Hydraulic actuators (standard as well as special purpose), Manifold Assemblies, Special Valves, components and machines, tailor made to suit customer requirements and having very high quality standards.
Our facility at Belgaum: Well-equipped with effective infrastructure and group of qualified, experienced and well-trained professionals to take care of Design, Manufacturing, Installation and Commissioning of Electro- Hydraulic Systems. The Company, as a group strongly believe in supplying quality products and services with a philosophy of working with the customer as an associate.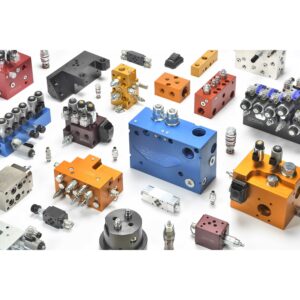 From the parent companies, Spica has inherited the best practices in quality management systems and lean production systems. We have always been able to do more with less. We are also distributor to some amazing companies. We imbibe the best of qualities from these industry greats.
Spica is a solution provider. We comprehensively handle the project needs of our clients from concept to installation. This process normally involves studying the client's current infrastructure, evaluating the client's needs, defining and specifying the mix of manufactured components, and matching suppliers to meet project goals.
We are fortunate to have access to engineers who have decades of experience in designing and building complex hydraulic systems and valves.