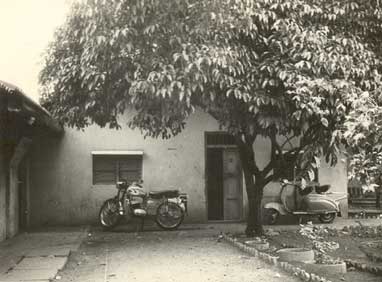 Established in 1974 as a partnership firm called Hydrotechnic, the company is now popularly known as hyloc. Hyloc is the oldest amongst four independently run engineering companies recognized as the Polyhydron Group. The Polyhydron group is known for their quality products and services, fair approach to business, and business ethics throughout the country and abroad.
The company manufactures high-quality tube couplings, adaptors, pipe flanges, diagnostic couplings, and allied control valves under the brand name HYLOC for more than 47 years. Apart from the standard product range, hyloc supplies a large number of custom-designed tube couplings, adaptors, and valves.
Hyloc is an authorized distributor for Rotelmann GmbH Ball Valves for India Region. The company has in-house facilities for hot and cold forging, a completely automatic electroplating plant, and well equipped hydraulic test lab. Hyloc is an active member of the BIS sectional committee PGD36 and also a P member of the ISO committee.
We Are Leader In Industrial Market
Hyloc has complete infrastructure to process tube fittings, flanges, valves at par with any international brand. Our complete infrastructure includes: 
Design and development
Use of genuine raw materials
Battery of CNC turning centers with advanced manufacturing technology
Battery of single and Multi-spindle machines for higher productivity
Quality checks at different levels right from raw material, in-process and the final product
In-house forge shop producing coupling nuts, Elbows, and tees
In-house fully automated Electroplating plant to ensure surface treatment quality and consistency
In-house Hydraulic test lab – Unique test lab developed in-house to conduct various performance tests as specified by International standards, namely leakage test, burst pressure test, vacuum test, pressure impulse, and vibration test, axial pull test, fire test, etc.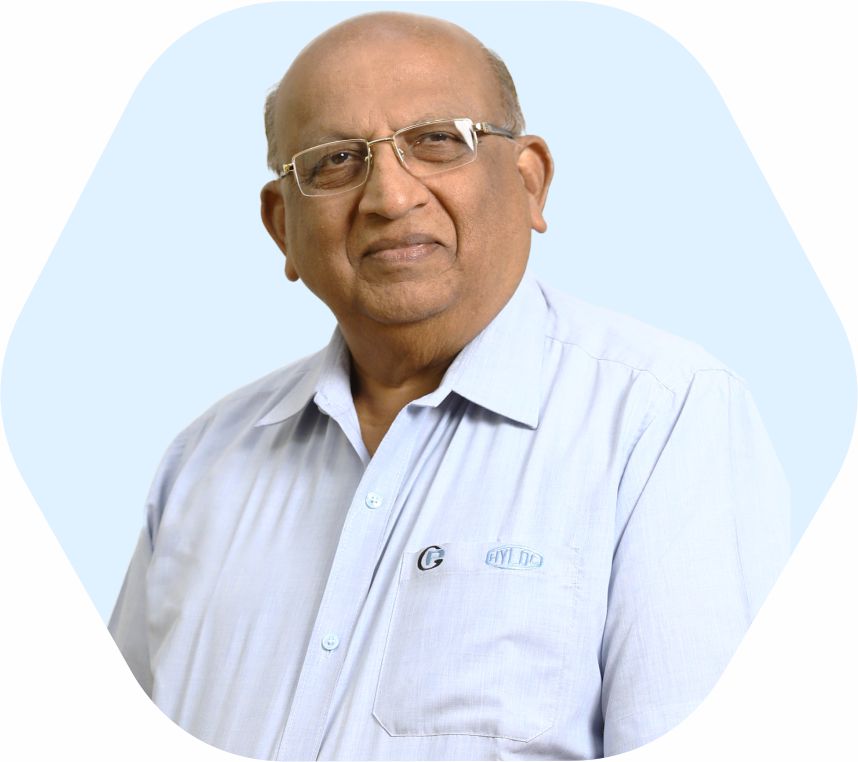 Dilip Chitnis
Chairman and Managing Director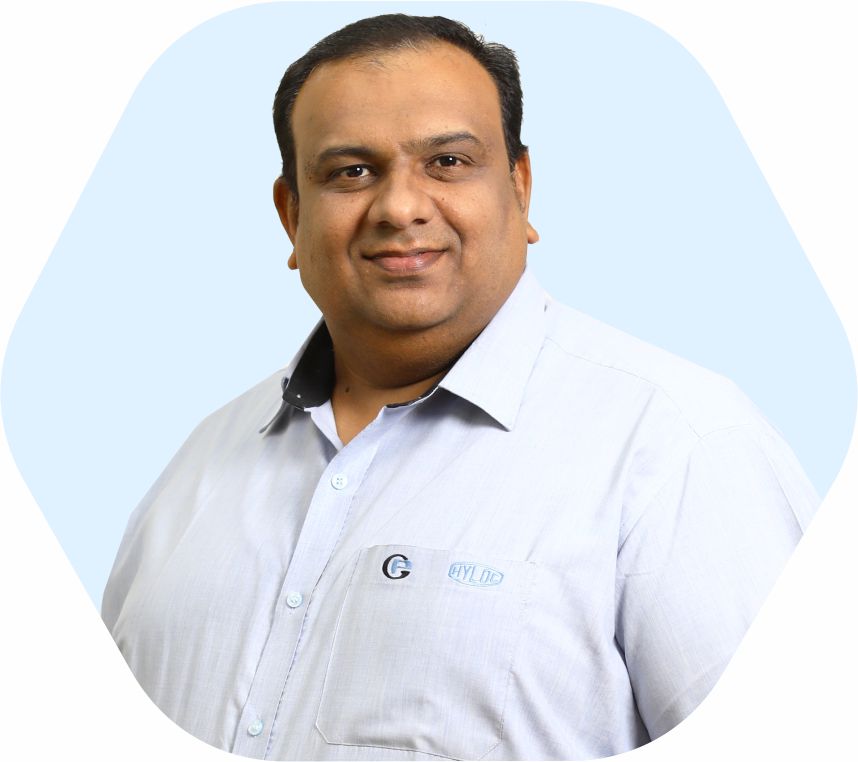 Parag Chitnis
Executive Director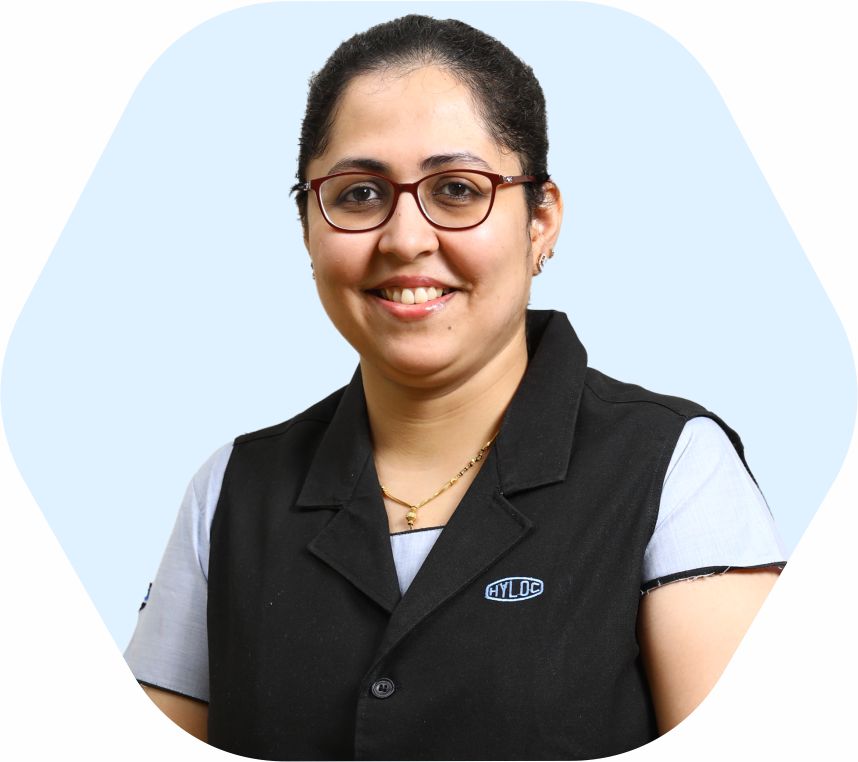 Swapna Chitnis
Manager Planning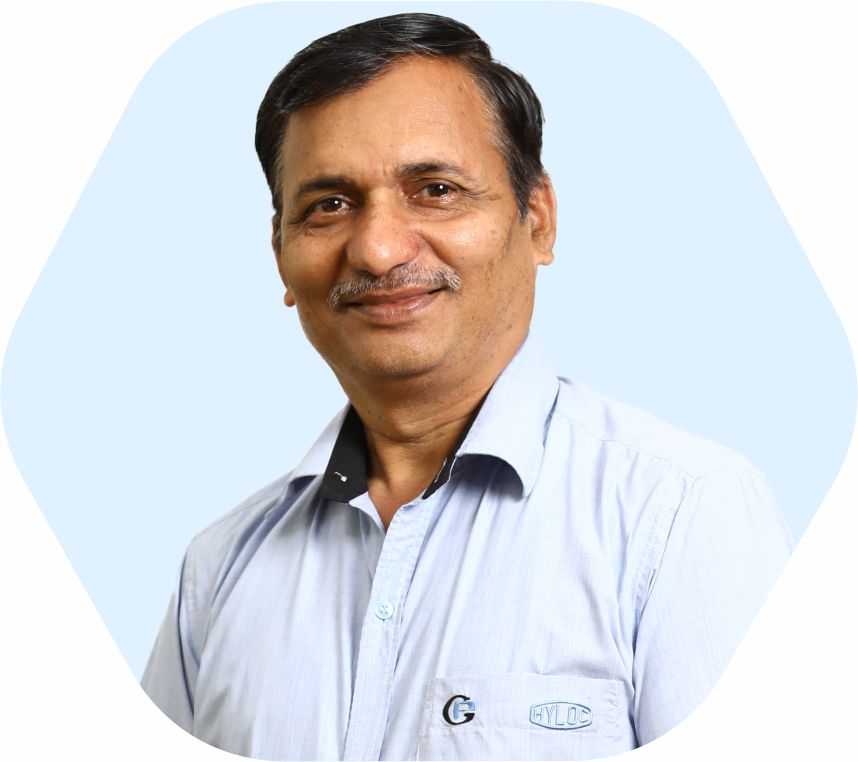 Anuraj Patil
Manager Sales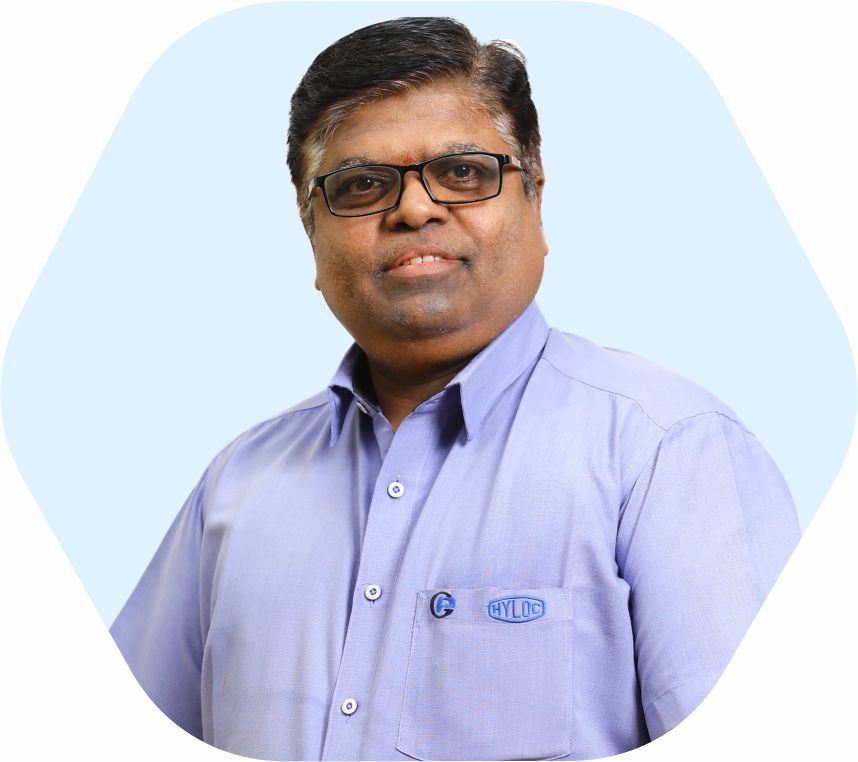 Gopal Deshpande
Chief Engineer – Design and Development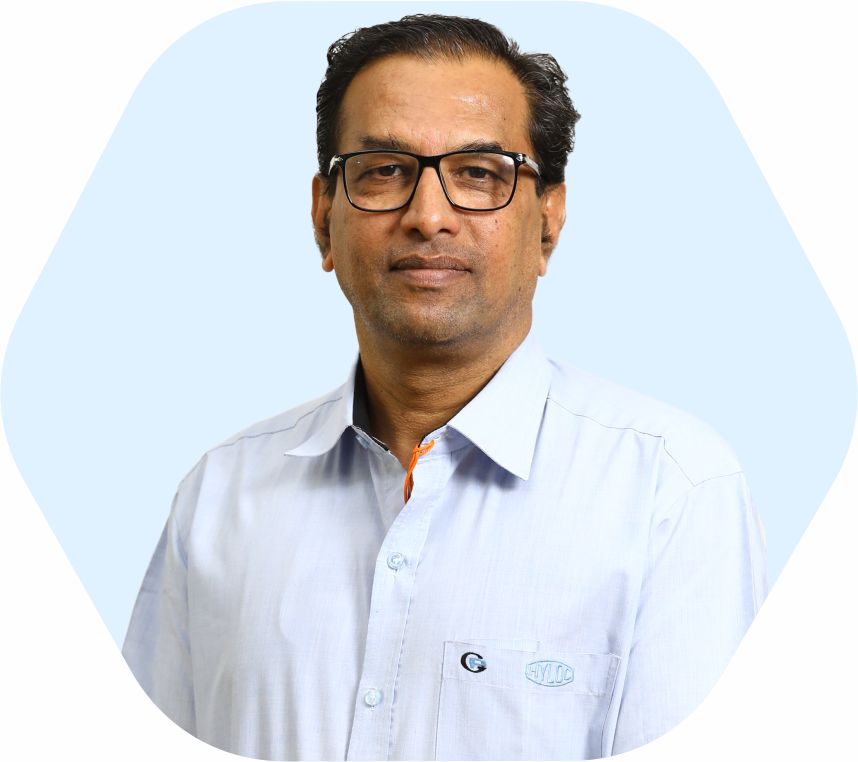 Vijay Patil
Manager Forge Shop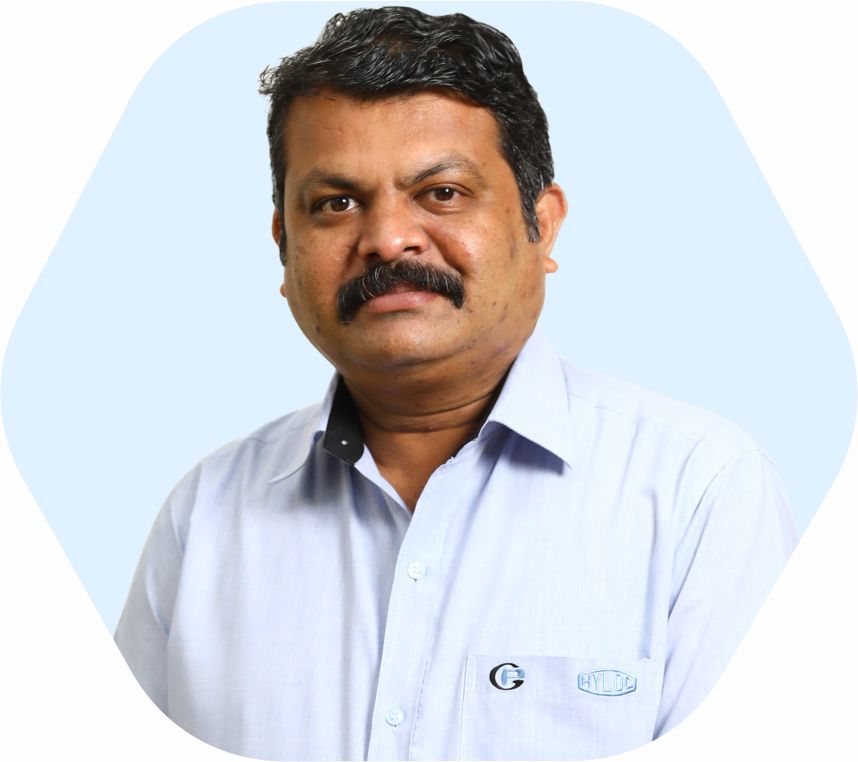 Deepak Sulebhavi
Manager Sourcing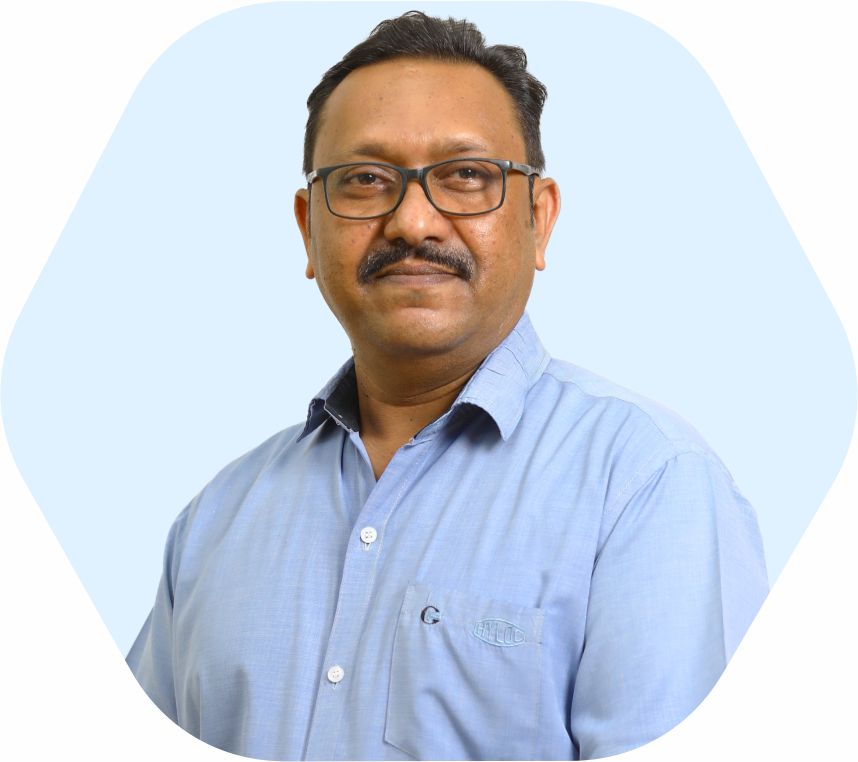 Vilas Patil
Manager Operation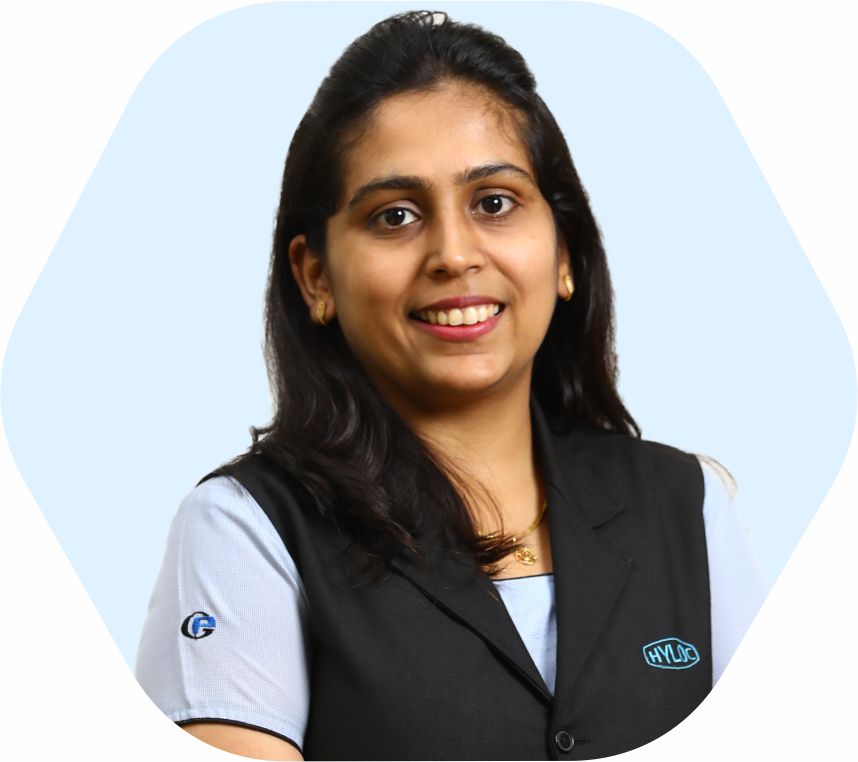 Amruta Yavgal
Manager HR/Admin